Commercial insurance assists entrepreneurs with safeguarding all property imperative to the day-to-day activity of the business, stretching out not exclusively to structures, stores, and workplaces yet in addition to gear, furniture, stock, and some other actual resources vital to the organization. Commercial insurance can cover different misfortunes including building, business individual property, property of others, business pay, inland marine, and freight.
Let us look at the importance of having commercial insurance: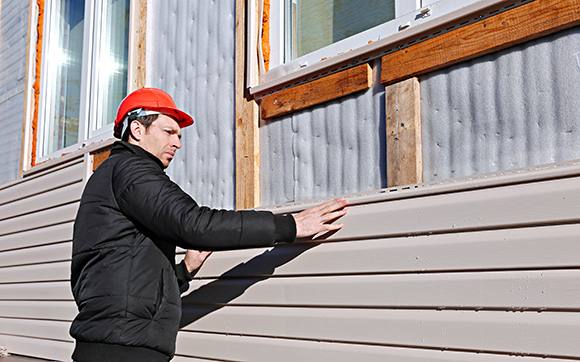 General Liability
This insurance is intended to take care of the clinical expenses and related legitimate charges.
Liability Coverage 
Collisions don't simply influence vehicles; they can make costly harm to close-by property and assets. In these cases, commercial insurance can give a scope of security if and when you harm someone else's vehicle or property in a mishap.
Collision Insurance
Commercial insurance can repay policyholders for the expenses of vehicle fixes they might require following an accident, paying little heed to who is to blame.
Medical payment and lawsuit coverage
Collision frequently brings about substantial mischief and costly clinical expenses for yourself and those associated with a mishap. Commercial insurance offers some insurance for these costs and can take care of clinical expenses, lost wages, etc.
Comprehensive coverage
Commercial insurance can give comprehensive security to harm that is irrelevant to a mishap that is connected with robbery, floods, defacement, and fires.
Claiming a business implies you should protect your business resources, yet additionally your workers. If you are simply beginning a business or would like new business or business protection, The Insurance Center of Durham experts is here to help. We will examine the various sorts of protection you might require, including business protection or business protection, to send off your business or to make all the difference for your ongoing business. Contact us at 919-471-2541 if you reside around Cary, Chapel Hill, Durham, Morrisville, NC, Raleigh, and Wake Forest areas.